The Calamari Kleptocracy Covers
Nick just had his second novel published. It's about a purely positive angel of a young man who gets a job waiting tables at an Italian place to support his hard-luck family and find true love except then the restaurant is operated by Nazis and everything is destroyed.
Nick asked me if I could help him out with an image for the cover and I said of course. Here's the one we went with (cropped to the presumed cover dimensions):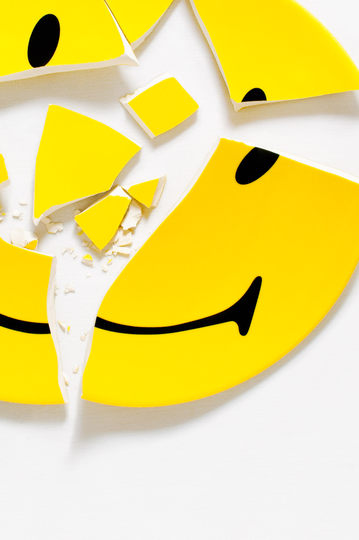 Here it is uncropped:
I spent a day playing with food & hitting it with a hammer for this project, which was as fun as it sounds. A few of the quick-n-dirty mockups: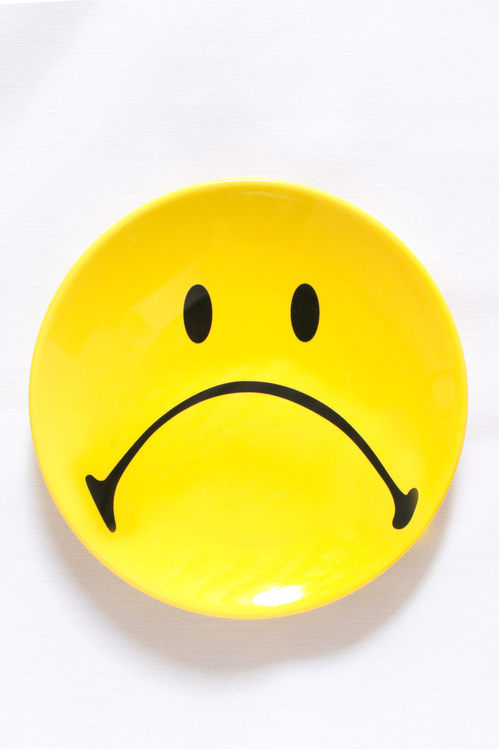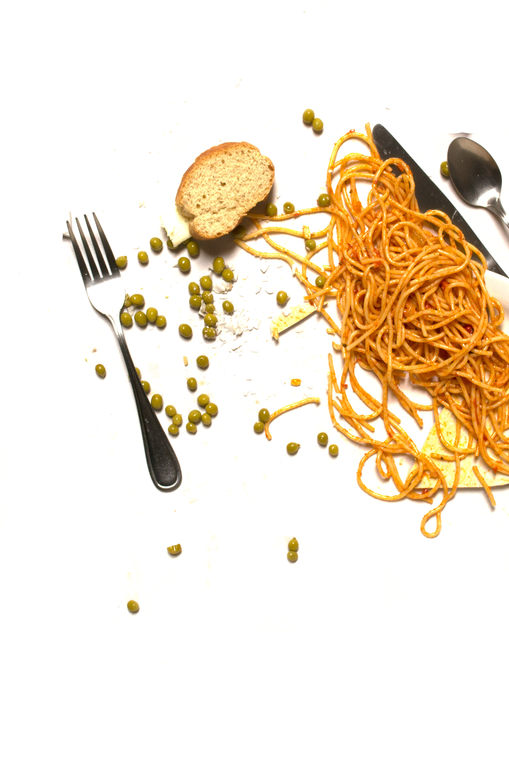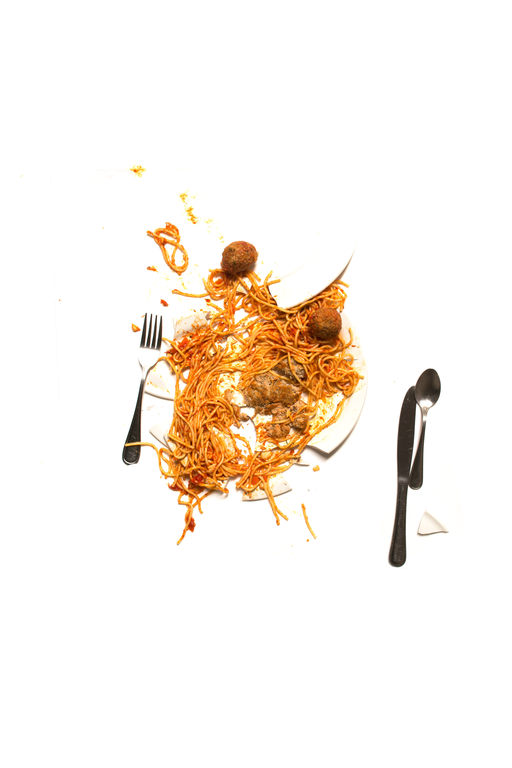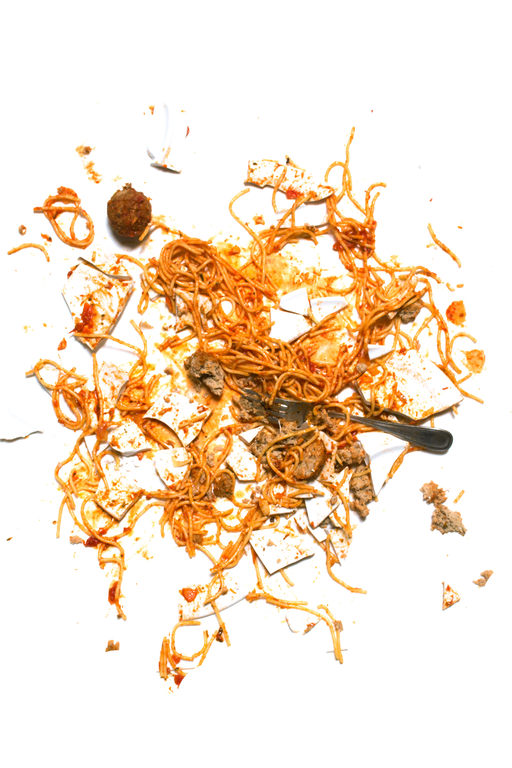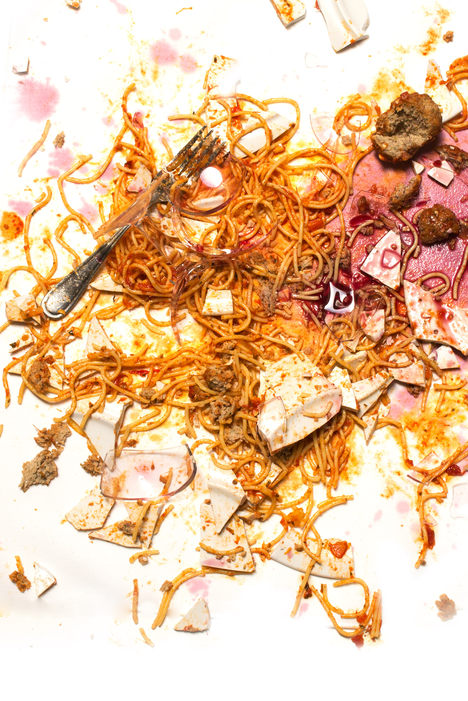 Congrats Nick!